The Tennessee Volunteer Chapter offers quarterly education seminars that provide quality education and valuable networking opportunities for our members. Our goal is to help our members excel in leadership, advance in their careers, and build personal and professional relationships.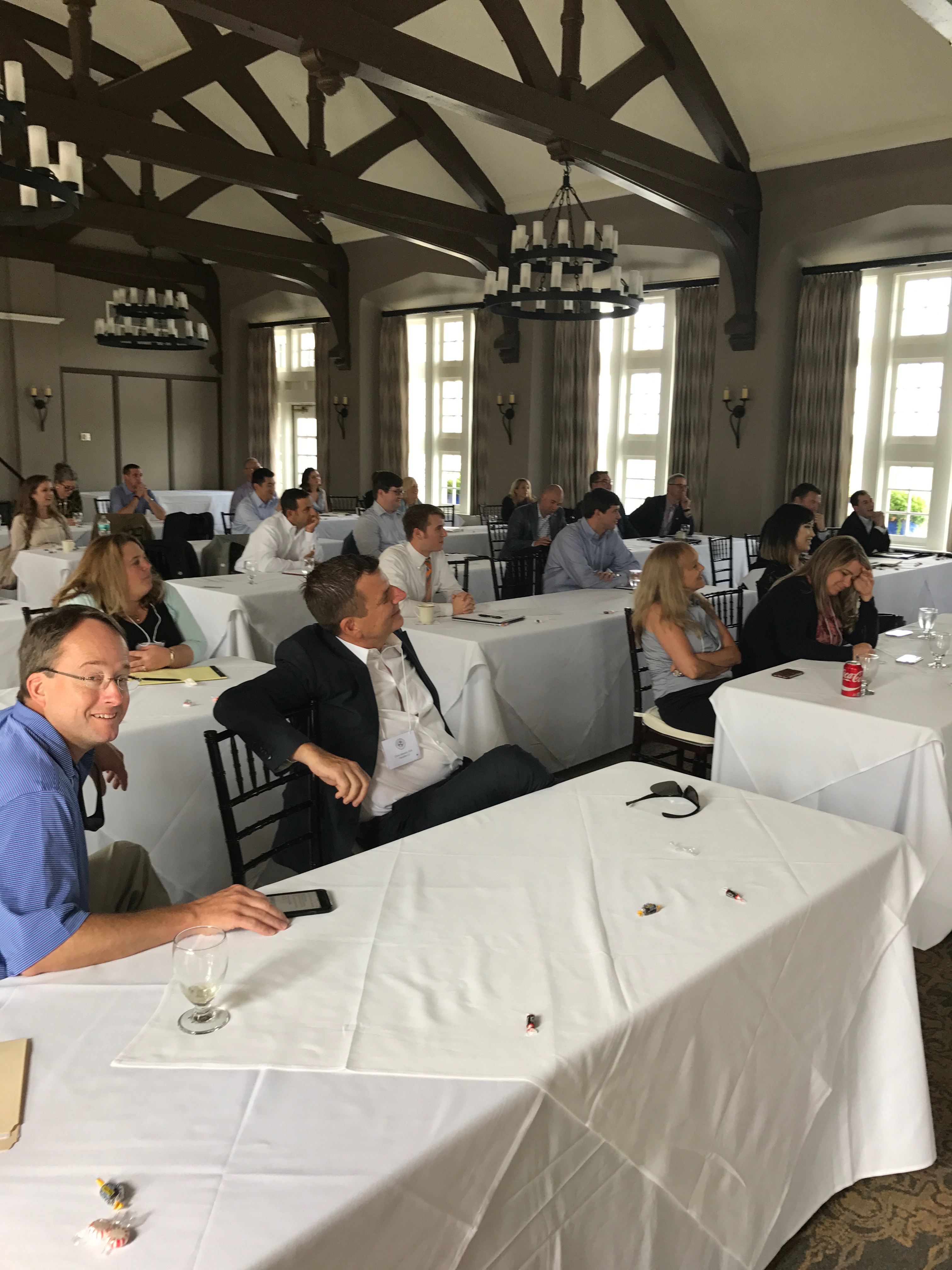 2020 Chapter Education & Meetings
March 22-23, 2020
Hillwood CC, Nashville
Details & Registration Coming Soon!
July 19, 2020
Chapter Meeting
The Read House, Chattanooga, TN
July 19-21, 2020
Southeastern Classic Conference
Chattanooga, TN
September 2020
TBD
November 2020
Charity Classic
Annual Meeting & Education